In All the Light Here Comes from Above: The Life and Legacy of Edward Hitchcock, Massachusetts author Robert T. McMaster brings Edward Hitchcock to life for his readers. Relying largely on Hitchcock's own words from his letters, notes, and other unpublished manuscripts, McMaster presents an intimate view of the man, his scientific achievements and his theological writings, as well as his battles with powerful personal demons that threatened him at every turn. Each chapter is introduced with a vignette, a scene from the life of Edward Hitchcock or his family, that reveals the humanity of the man with dignity, charm, and humor.


DARIA D'ARIENZO, co-author of Orra White Hitchcock, 1796-1863: An Amherst Woman of Art and Science and Archivist of Meekins Library writes of All the Light Here Comes from Above:


"One hundred fifty-six years after Hitchcock's death, Robert T. McMaster revisits the life and scientific work of the noted New England geologist, capturing his relevance to the history of scientific study. McMaster engages the reader with a combination of well documented details of Hitchcock's scientific endeavors and the use of imaginative introductory 'vignettes' to each chapter…McMaster's new study demonstrates that Edward Hitchcock is worth a fresh look."




HOW TO ORDER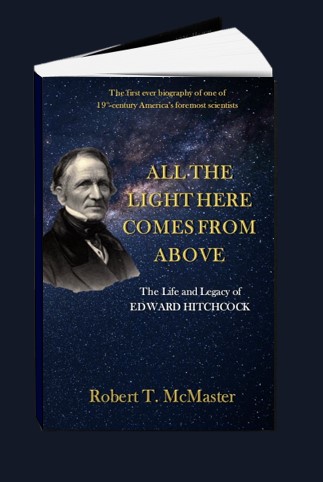 To order from an independent bookstore near you, click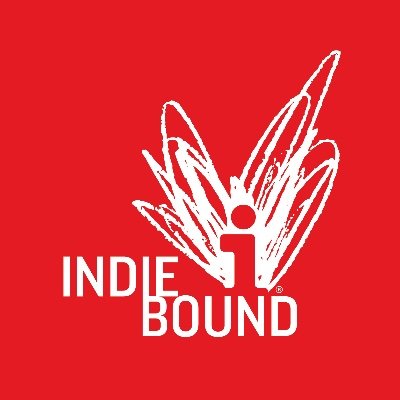 Also available from most on-line retailers including
Amazon
PLEASE NOTE: Processing and shipping of orders from all sources is currently slow due to the pandemic and weather. Please allow two to three weeks for your order to be fulfilled and delivered.
Published by
Unquomonk Press
416 pages, over 100 illustrations,
notes, references, index



PAPERBACK: ISBN 978-0-9856944-9-4

HARD COVER: ISBN 978-1-6662497-2-9

START READING NOW!
Click here for a free 40-page pdf sample of
All the Light Here Comes from Above
---
Also by Robert T. McMaster


THE TROLLEY DAYS BOOK SERIES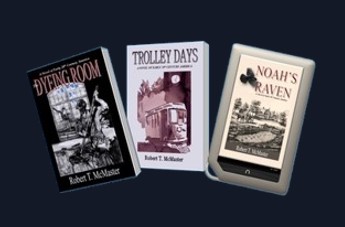 Historical novels set in a New England industrial city during the World War I era.